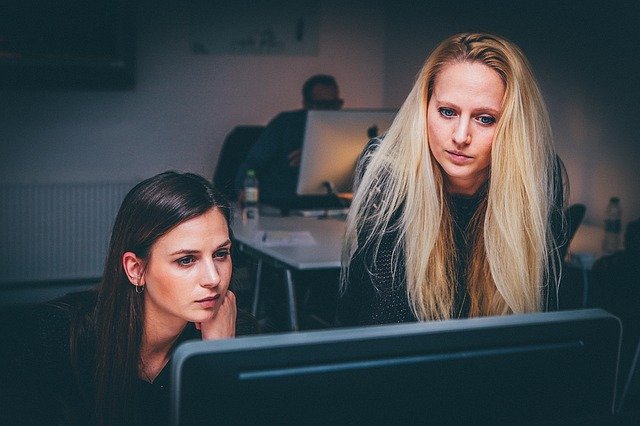 This blog will tell you what to look for in a reputable letting agency, that will help you secure your rental property to an appropriate tenant and get the most ideal return possible.
In 2015-2016, 20 percent of all households in England were renting in the private sector, according to the Office of National Statistics.
Since the agent would be liable for important long-term financial and legal issues, choosing the right one is necessary. Letting agents are not regulated yet in the UK and have no statutory quality of service or cost.
Today, you will learn how to choose the best letting agent of your choice by simply considering these important tips:
Understand the Service Level Letting Agents can Provide
It is important to understand the kind of tenancy service you will need.Here are the three levels of service provided by most letting agents:
Tenant-finding only means that the landlord will be involved in the day-to-day management of the lease.
Tenant find + rent collection suggests that the agent will find the tenant and collect the rent, but the landlord will deal with all other matters.
Full management implies that the agent takes care of everything from start to finish with the letting
Know the Trade Body Memberships Letting Agents are Associated with:
Some landlords tend to use agents like those who are part of the ARLA Propertymark (formerly the Association of Residential Letting Agents) or Safeagent (formerly the Association of Residential Letting Agents) who are members of a trade or professional body, that helps protect Landlord and tenant monies in general.
Check the Letting Agent's Website and Get to know them Better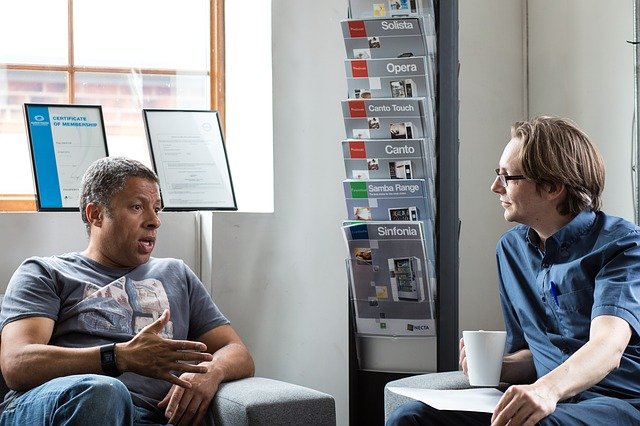 It would be easy to find Letting Agents online and get to know their service better. On the allAgents.co.uk website, agent reviews can be found by searching for location or agent name. This is worth the time and effort as you would not want to deal with any Letting Agents having a lot of poor reviews on how they do things.
Secure Understanding of the Contract Fully
A good letting agent should be able to discuss clearly the terms and conditions involved in leasing the property. From Maintenance to cancellations, whether there will be additional charges or not, you need to be clear about everything without a doubt.
Understand their Different Marketing Strategies Letting Agents Have in Place
A letting agent should have a positive approach to rental property marketing, and should have a variety of marketing strategies in place to locate tenants at any given time.
Know How Letting Agents Handle Paperwork
A competent and professional letting agency should be able handle all the paperwork and the minutiae involved in letting. The agent will draw up the tenancy agreement and collate the required gas and electrical safety certificates. This will help the landlord ensure that the rental property's compliance to operate.
Understand How the Clients Money are Being Protected
Letting agents manage deposits, rentals and funds for upkeep. A credible and competent letting agency can demonstrate that it belongs to a Client Money Security scheme. All landlord and tenant money should be held in a Client Account, separate from the letting agent's general bank account.
Be Clear about Security Deposit Compliance
If you will choose the service level tenant find + rent set or the full management service from an agent, they should be able to deal with issues related to the security deposit charged at the beginning of the lease. By statute, such deposits need to be registered with a tenancy deposit scheme licensed by the government.
What To Do After Selecting the Best Letting Agent
Once you've chosen your ideal letting agent, take time to look at all information and read the contract in full. Have a clear understanding of what's critical especially the fees and charges. Now is the time to ask a lot of questions in order to secure your understanding and be confident that you have chosen the best letting agency for you.